Before I more or less reinvented my sound to the more "contemporary" era of my music career or what the Faraday project has become now, I used to make melodic midtempo a la Porter Robinson and more mainstream progressive house. During these times I almost exclusively released music on Soundcloud. Some of my long-time fans may know this already but a few of my first "big breaks" were back in 2014-2015 with EDM.com when they were running a bunch of Soundcloud channels as sublabels. Getting my music signed to their Midtempo channel really marked the first time in my career that I gained any major recognition for my music and I ended up connecting with a lot of new people. 
Since then, all of the various sublabels EDM.com ran at the time have rebranded and all of the releases on them prior to 2017-ish were completely deleted. Now, at this point, you're probably asking "why do you keep talking about these old releases" or "what does this have to do with Klose's remix"? Well that's because these releases would be the catalyst that sparks the eventual meeting between myself and Klose.
I remember, sometime after the release of my songs 'Essence of Us' and 'Spirted Away (Midnight Mix)', Klose (aka Caspar) reached out to me on social media to show appreciation of the releases and talk about music. As you can tell, since I'm now releasing a song of his 7 years later, we clearly hit things off and became great friends over our love of melodies and electronic music in general.
At the time, Caspar originally released music under another alias, Prongs. Prongs had a melodic, more Odesza-esque vibe about it that instantly clicked with my music preferences as a listener. Over time, Caspar has continued to push himself and his sound, and has truly developed into one of my favorite artists in the PNW. Honestly, his Klose project and the new organic/chill house sound he's developed has become some of my favorite music to listen to. Period.
Here's a few words from the remix maestro himself: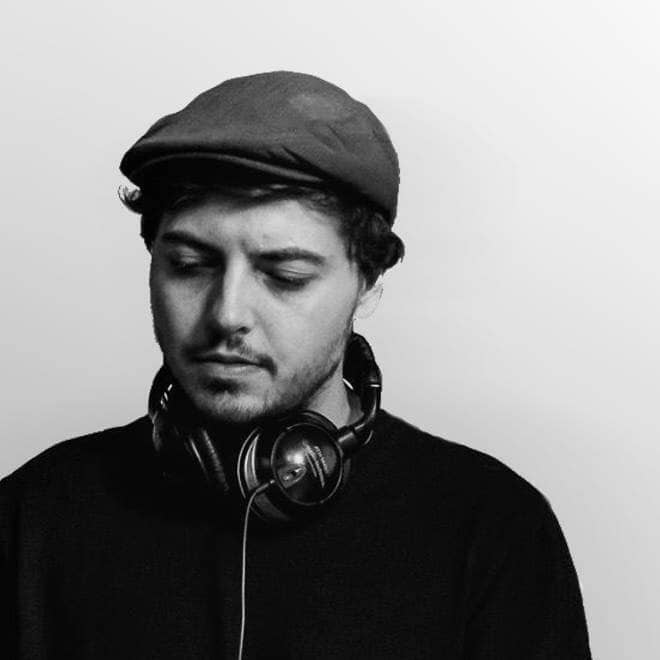 "Well that word 'Haven' immediately set the context in which I wanted to capture my vision for this remix. I wanted to think of what type of melody and feeling reminded me of my own haven, and this was it.
I think a sense of safety and calmness was my original thought, but I also thought a solid foundation is always the first step in safety. The balance between huge and calm was difficult to get right, but hopefully I did the original and my vision for it Justice."